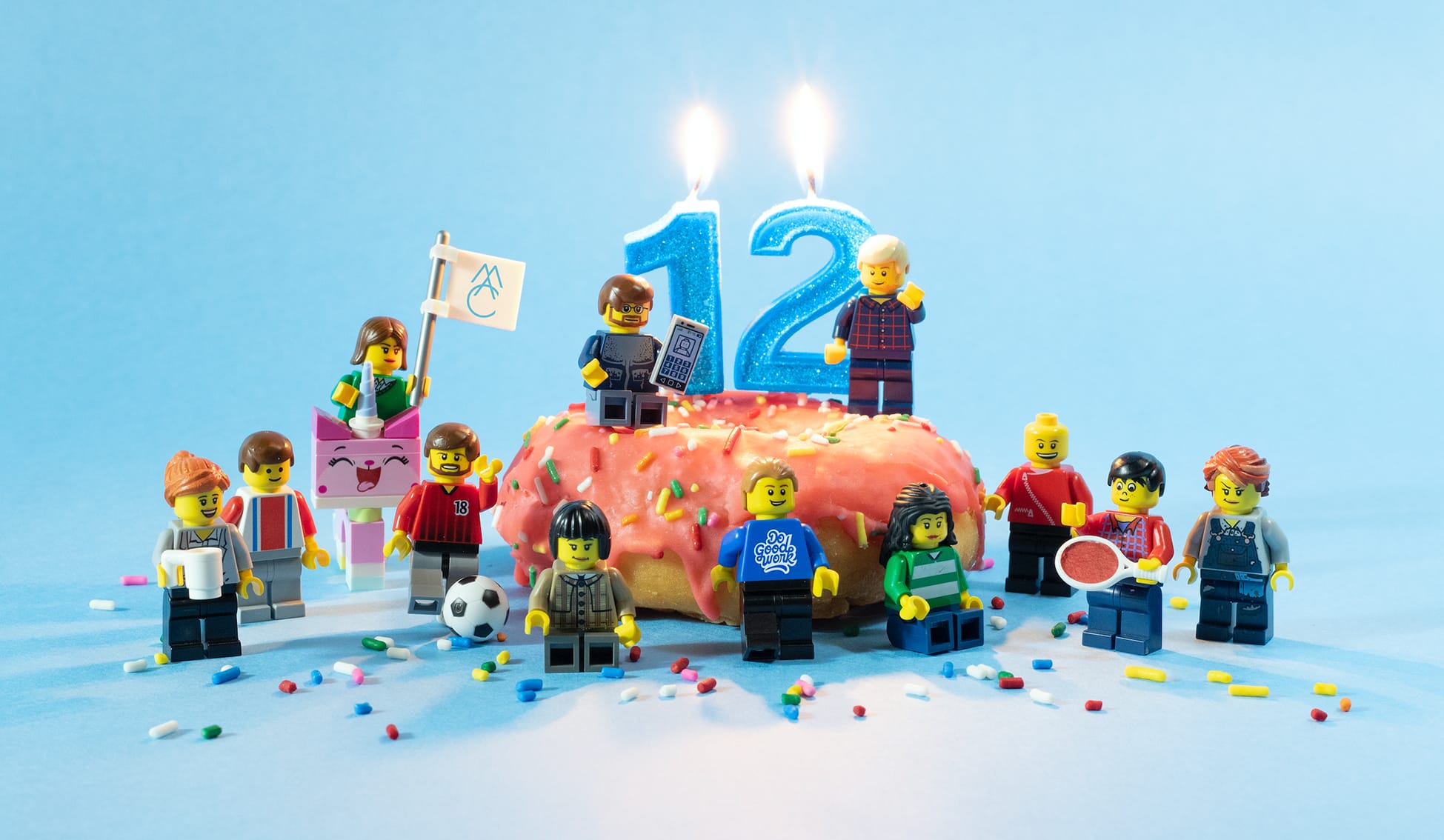 The MAC is our name. Good work is our game.
Established in 2008, Madison Ave. Collective (aka the MAC) is a pro-level, award-winning branding design and web development firm located on the corner of 5th and Madison in downtown Corvallis, Oregon.
Our experienced team of designers, developers, writers, and brand strategists help our clients score higher by relying on a solid game plan: We start with research, follow tested processes, and bring home the win.
Rules of the game
1.

Do good work

Go the extra mile. Have high standards. Make a difference.

2.

Be dependable

Do what we say we're going to do, and deliver on time.

3.

Act with integrity

Do the right thing, even when nobody's watching.

4.

Be positive

Attitude is everything. No excuses, no complaining. Find the good.

5.

Play well with others

Be nice. Share. Trust one another. Treat others with respect.

6.

Have fun

Enjoy the work. If we're not having fun, we're in the wrong business.
Jeff Jimerson

Principal & Creative Director

Logan Hoffman

Senior Business Strategist

Prue Ruby

Project Manager

Andrew Von Dollen

Senior Developer

Cully Larson

Senior Developer

Elisabeth McCumber

Senior Writer

Emma Palin

Junior Designer

Erin Jimerson

Marketing Assistant
Join the team
We're on the lookout for more talented folks to add to our roster. Are you a team player with the skills and experience we're looking for?
See Available Positions