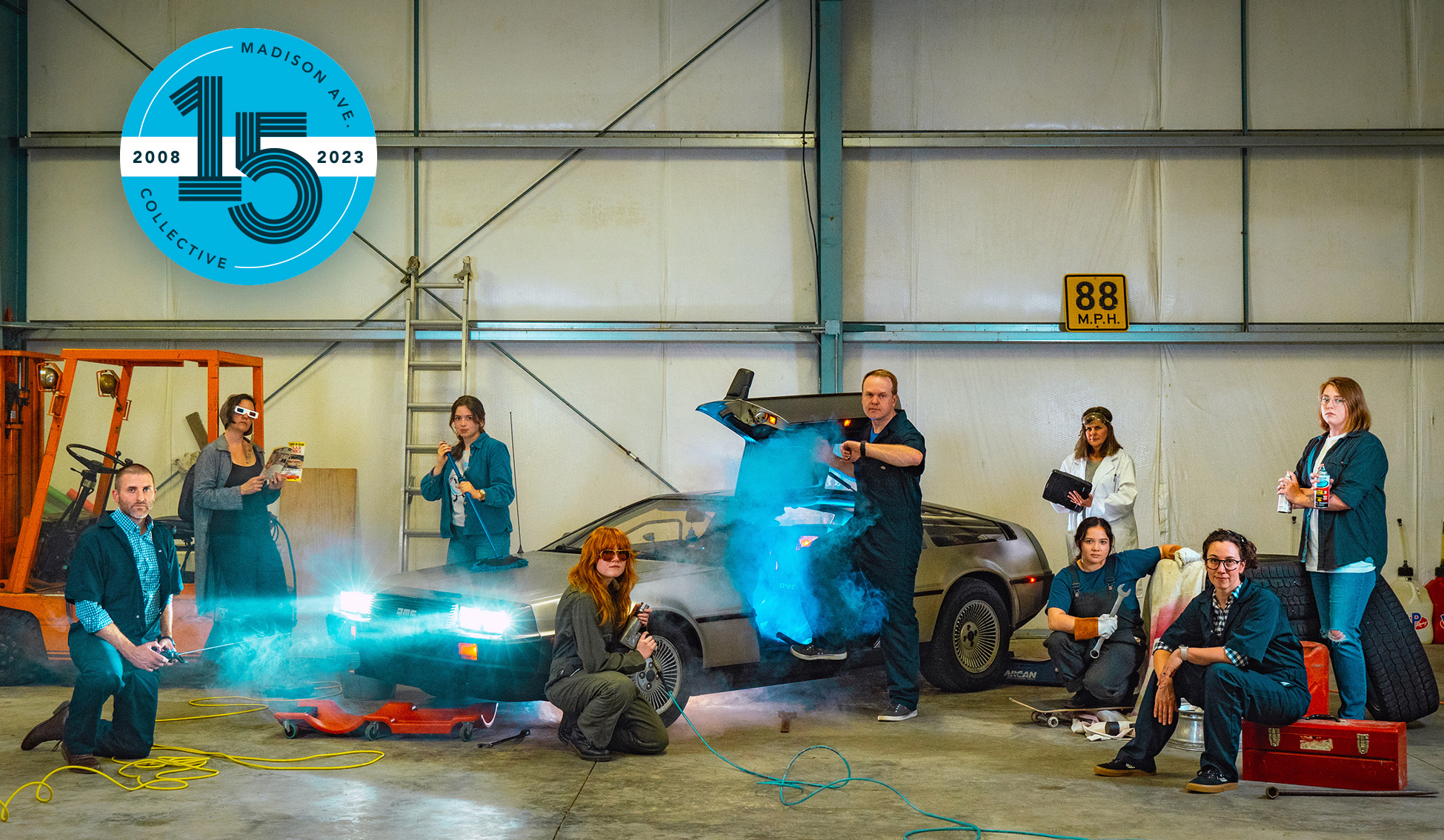 Madison Ave. Collective (MAC) is an award-winning branding design and website development firm based in the Pacific Northwest. Since 2008 we've partnered with government agencies, nonprofit organizations, and private companies across the U.S. to impact local communities and our world.

We thrive on opportunities to clarify the complex through research-driven brand definition, UX optimization, and community marketing that serves the public good.

Good as Gold
Our branding and UX design work has been recognized with top awards from Webby, W3, Graphic Design USA, the National Council for Marketing & Public Relations, and more.
Rules of the Game
1.

Do good work

Make things we can be proud of. Make a difference. Make an impact.

2.

Stay curious

Never stop learning and improving — both professionally and personally.

3.

Play well with others

Collaborate. Share. Be dependable. Give and receive respect.

4.

Be a good human

Be kind, be positive. Always act with integrity (even when nobody's watching).
Jeff Jimerson

Principal & Creative Director

Logan Hoffman

Director of Strategy & Growth

Prue Ruby

Senior Project Manager

Peter Kossakowski

Brand Strategist

Andrew Von Dollen

Senior Developer

Cully Larson

Senior Developer

Elisabeth McCumber

Senior Researcher & Writer

Erin Jimerson

Marketing Assistant

Jaime Law

Project Manager

Sierra Johnson

UX Designer

Asa Goldstein

Senior Writer & Brand Strategist

Deann Garcia

Art Director

Elena Hessinger

Junior Designer
Join the Team
We're on the lookout for more talented folks to add to our roster. Are you a team player with the skills and experience we're looking for?
See Available Positions